A Tuscaloosa Bride's Most Trusted Guide
WaterColor Inn and Resort
Northwest Florida
By Linda Holloway
Relish the first days of Mr. and Mrs.
with a drive to an ideal honeymoon
location at the fabulous Forbes FourStar and AAA Four-Diamond boutique hotel,
WaterColor Inn and Resort in Northwest
Florida. Crowded airports and delayed flights
are not options when calculating every cherished minute of your honeymoon.
Read More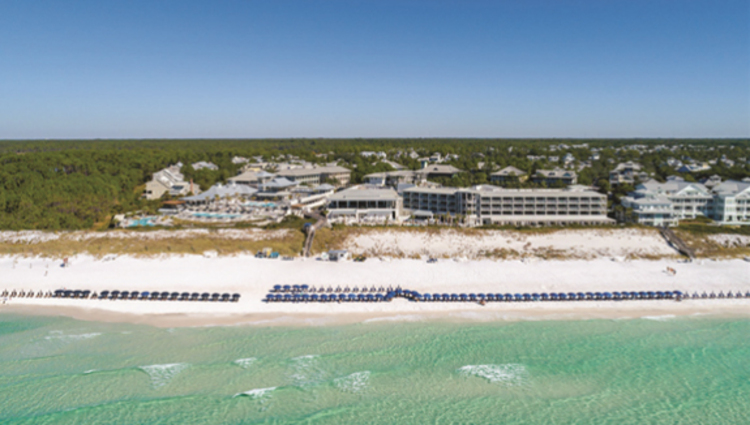 "TUSCALOOSA BRIDE"
REAL WEDDING FEATURE
Congratulations to Kimberley Laing and Stephan Williams
READ MORE
Previous Editions
Here are some previous editions. You'll love them!