A Tuscaloosa Bride's Most Trusted Guide
Honeymoon Along Alabama's
Gulf Coast
By Linda Holloway
The Beach Club: The best day of your
life has come to an end, and memories
replace the "to do" list. Post-wedding
fatigue is real, and the last thing you need
is to wait in line at the airport. Enjoy a destination
that fulfills your honeymoon dreams
that is only a few hours away. The Beach
Club Resort and Spa delivers the atmosphere
and amenities you crave. Play and relax on 86
acres of natural beauty with private, white-sand
beaches spanning the length of nearly
five football fields. Here, nature and activities
combine to celebrate romance.
Read More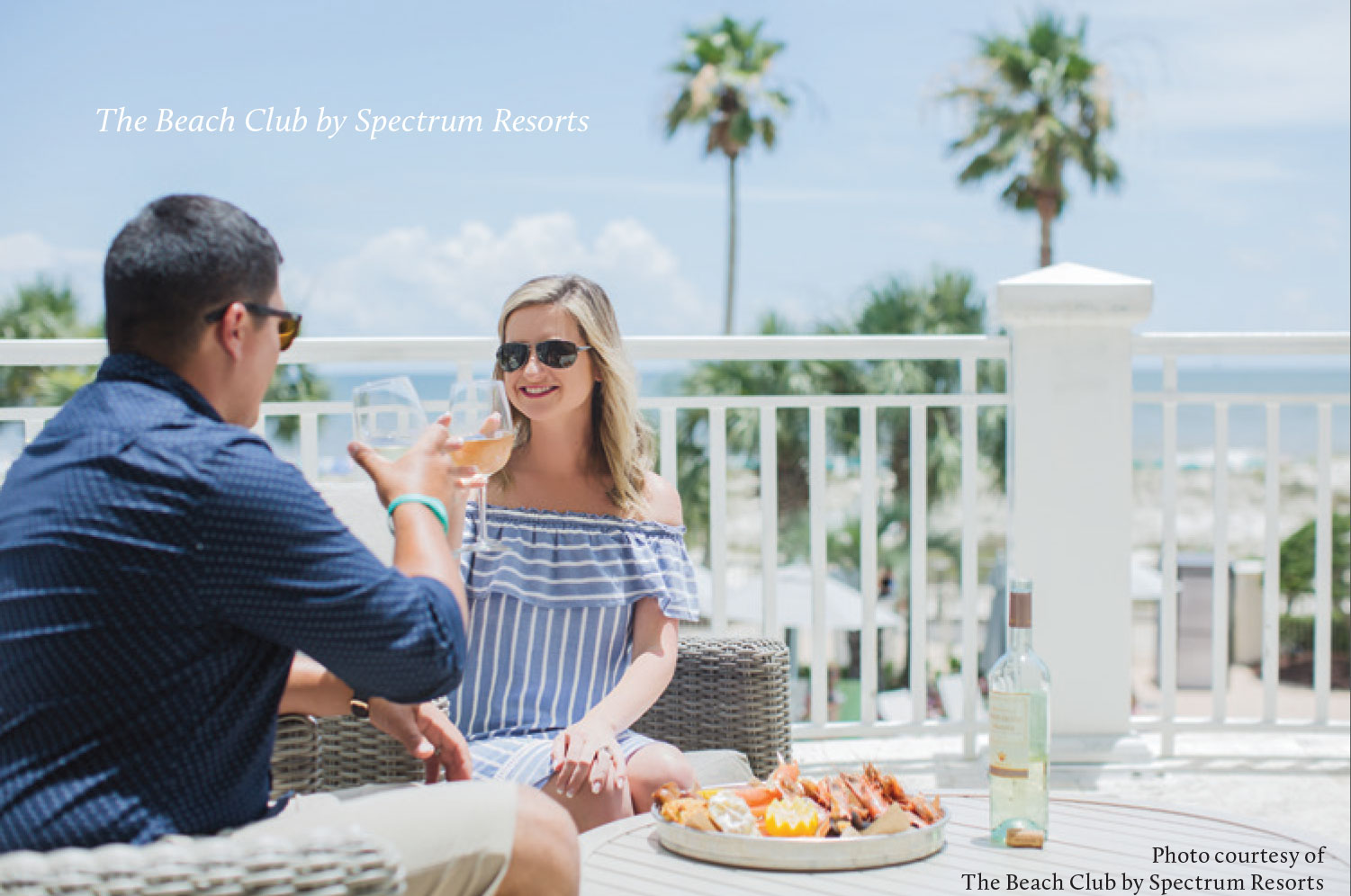 "TUSCALOOSA BRIDE"
REAL WEDDING FEATURE
Congratulations to Kimberley Laing and Stephan Williams
READ MORE
Previous Editions
Here are some previous editions. You'll love them!